Clay got his start in graphic design very much by accident. A professional musician at the time (1992), he got his first Mac Plus as a music production tool, and took Photoshop up as a hobby. By 1995, he was working for a Murray, KY photographer, doing photo touch-ups and antique photo restoration.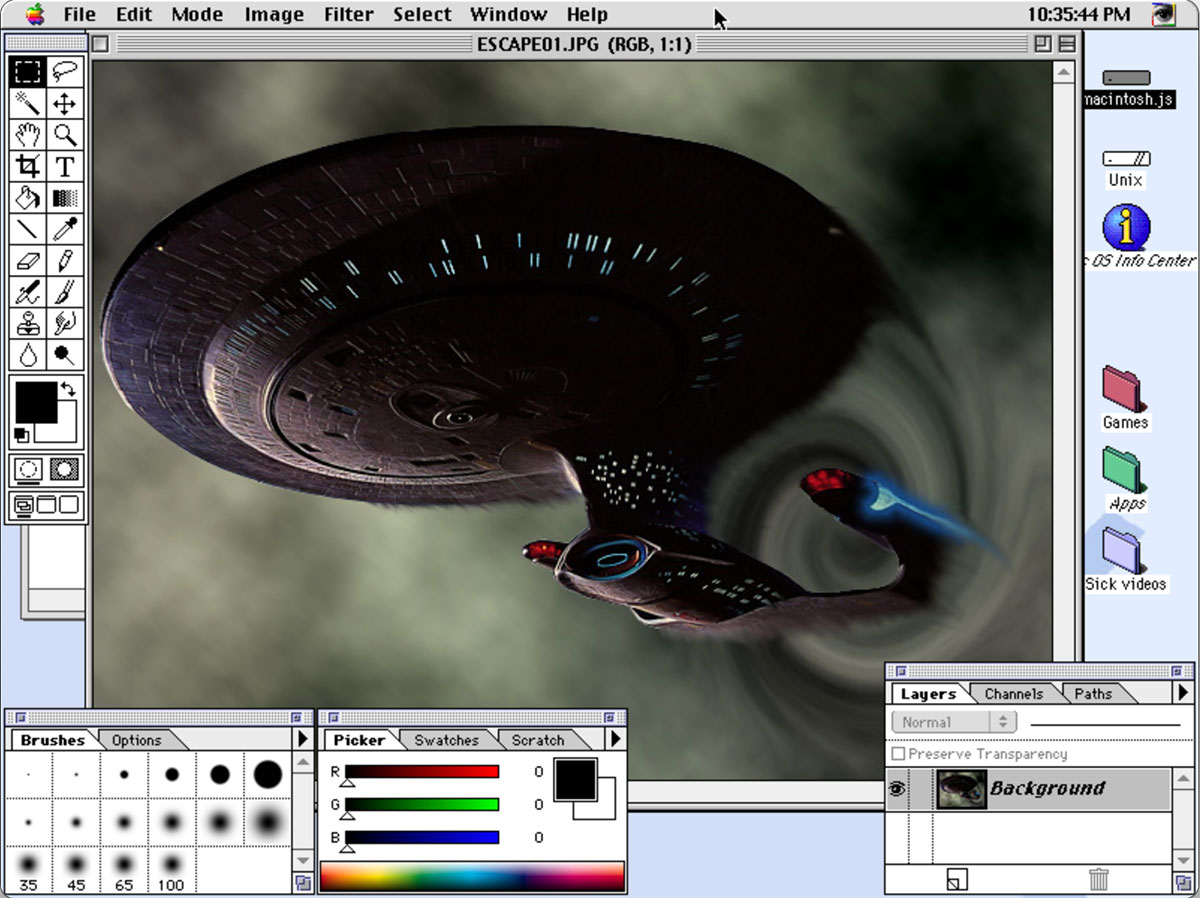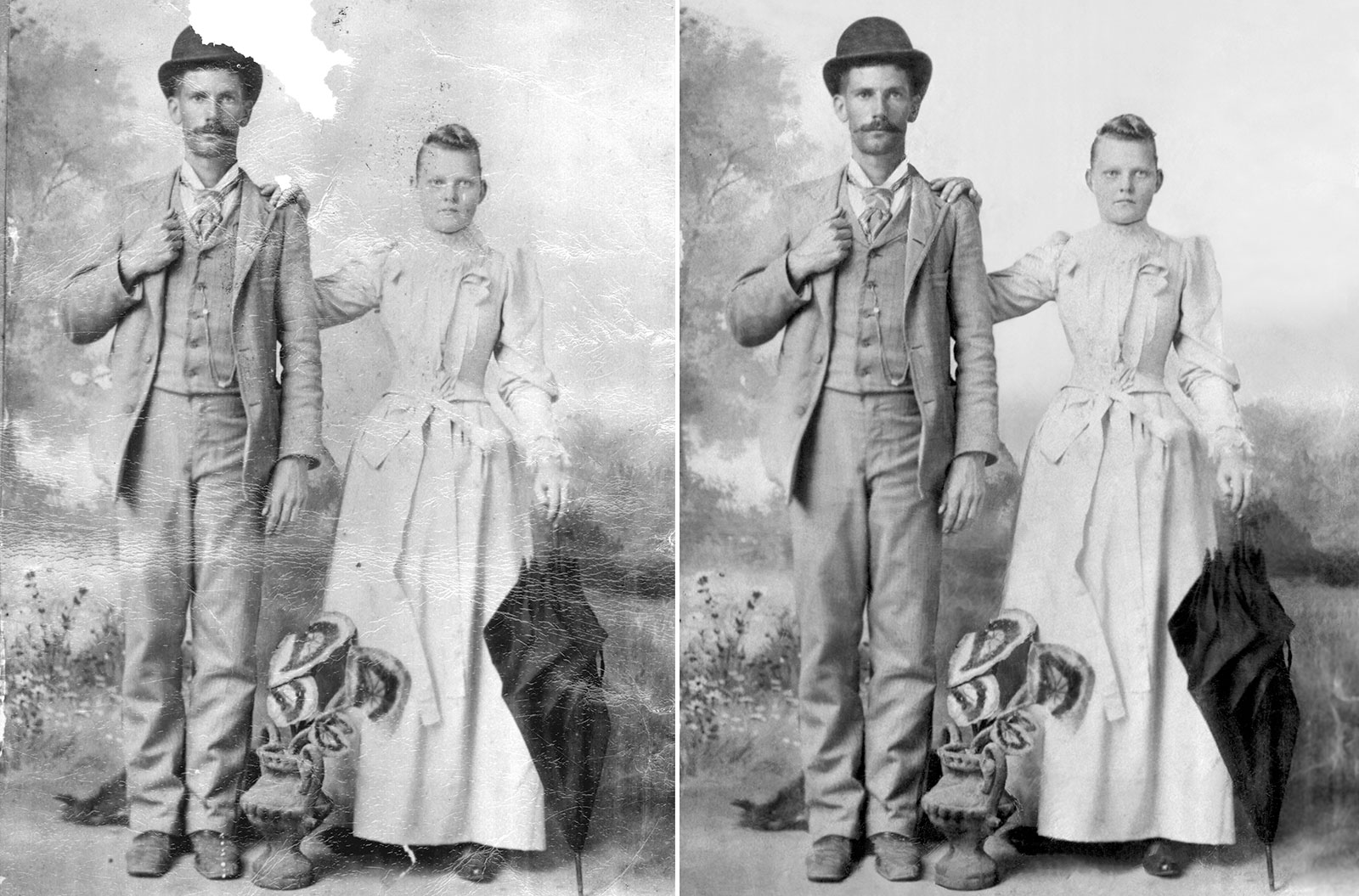 In 1996, he begun producing graphics and eventually entire projects for this new thing called the "world wide web," and was among the very first in the region working in web design.
From 1998 to 2003, Clay worked in graphic design and prepress at a full-service printing company in Murray, KY. During that time, he was doing regular freelance work in the region, and in 2003 established EyeSite Creations. (In late 2003, he began working as the full-time web designer for a local technology company that shall not be named until its former owner gets his own episode of "American Greed".)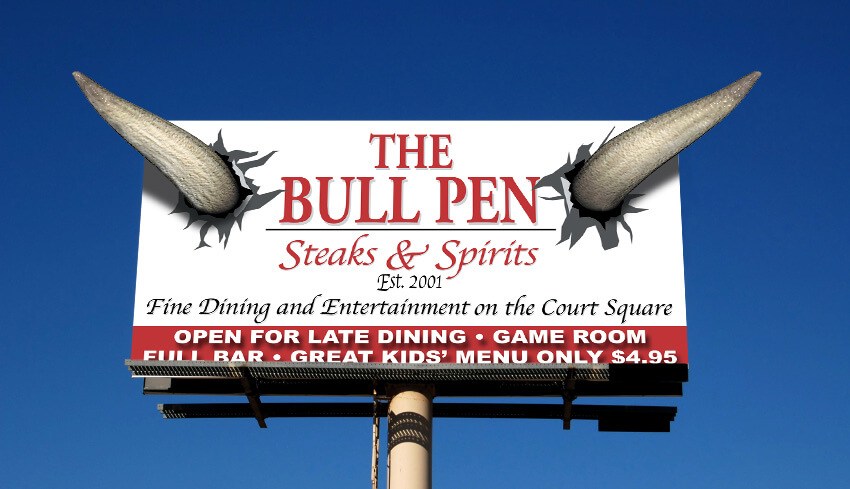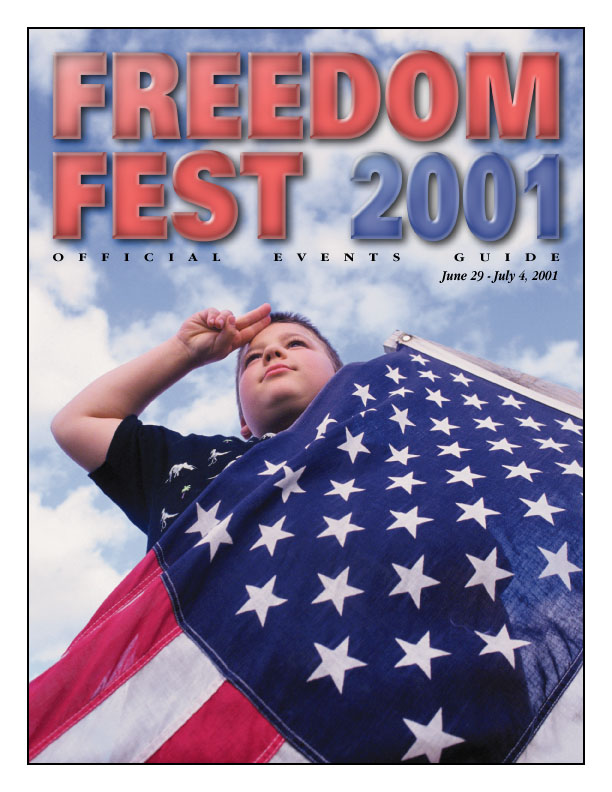 In 2005, he went to work for Sportable Scoreboards, one of America's largest scoreboard manufacturers. From 2005 to 2020, he designed/developed and maintained websites for as many as six company divisions, designed dozens of catalogs and various other print materials, as well as taking charge of the company's digital marketing, increasing conversions on the company's primary website by 840% while increasing the website's conversion rate by 470%. He was also awarded 34 patents for the design of scoreboards shaped like sports-related objects, and developed the scoreboard industry's very first BTO e-commerce website.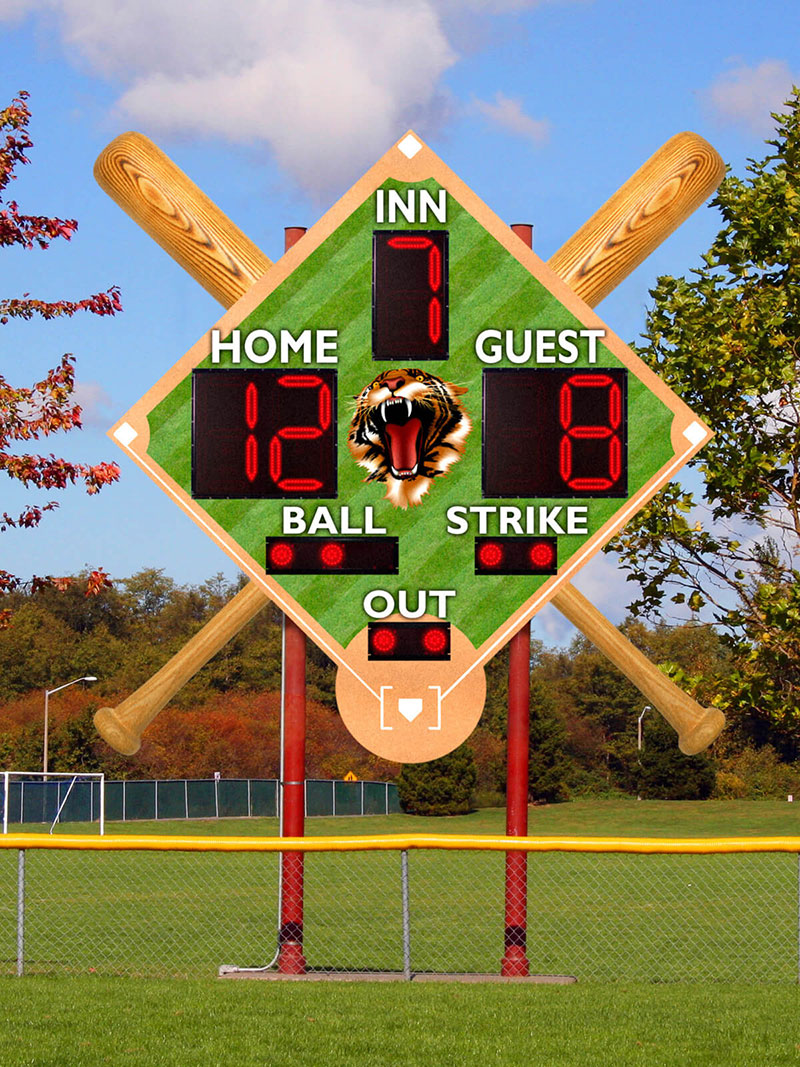 "Master has given Dobby a sock. Dobby is free."